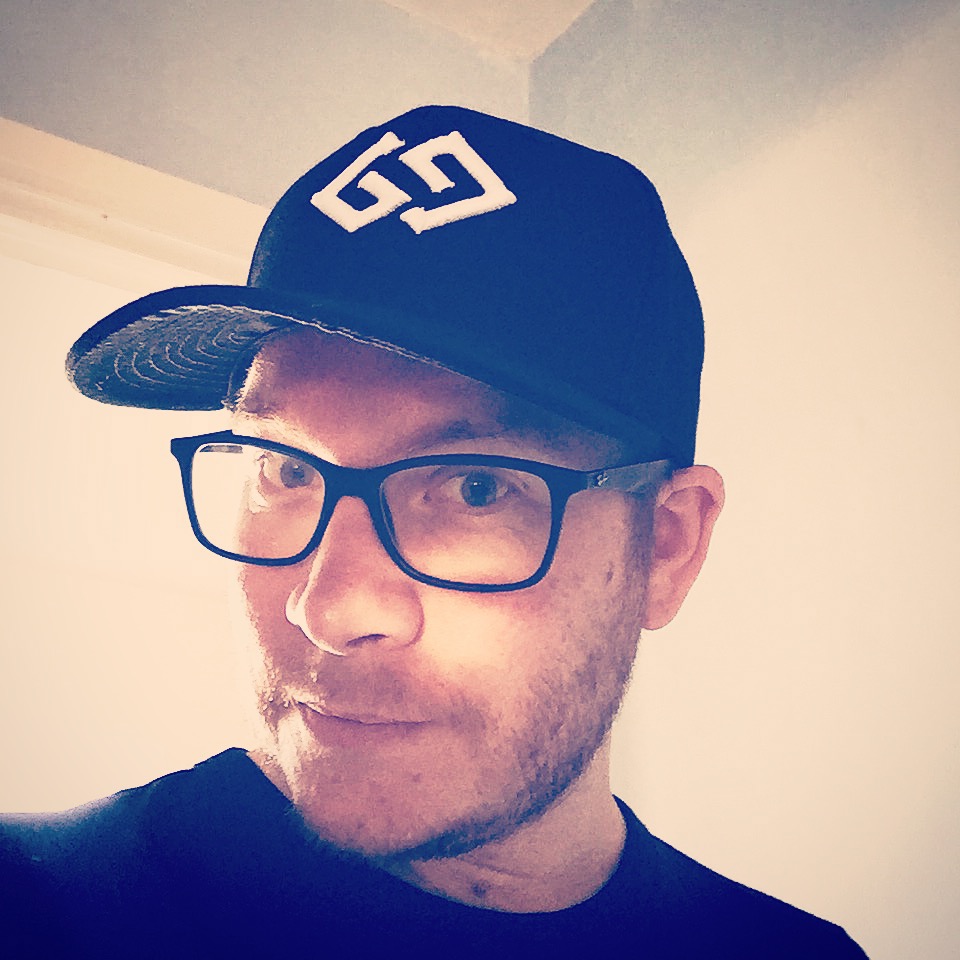 Hi, my name is Gavin, I build products for people in the gaming world. I specialise in user interface design, user experience & front end development. 
I have been developing products for over 15 years, taking leading roles on product planning, design & development. I primarily focus within the gaming & esports world, working with leading teams and partners to deliver fantastic products and services.
Since 2010 I have spent most of my time building my own products, those include Jowst (Acquired by Xfire), Skinz, Esportsify, Skinsanity & Ryze.